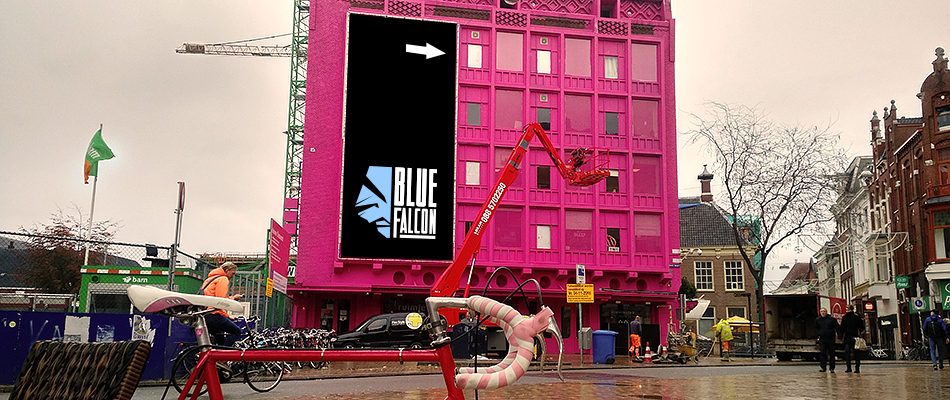 This diverse body of people provides Groningen a uniquely creative and interdisciplinary opportunity, exemplified by the dynamic startup scene.
Looking out of our window, we can see the beating heart of Groningen.
Buses, pedestrians and cyclists flow together, forming the vibrant and diverse lifeblood of our city. Our building couldn't be better situated on the main market square in the middle of the city center.