Current post: Welcome!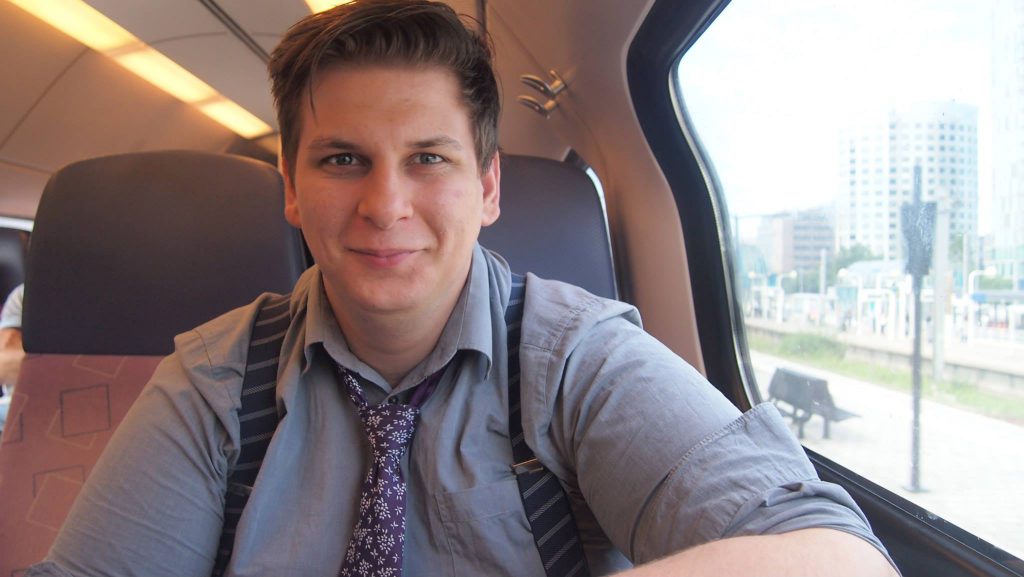 Hello folks, my name is Aron van der Hoek and I will be your tour-guide through the world of "The Coalition".
Logan, the CEO of Blue Falcon, and I have spent many a night geeking out over his ideas for "The Coalition". I suppose my excitement was obvious because when the opportunity arose, he approached me to come and share my enthusiasm with the community. In short, I am the community manager and general PR guy at Blue Falcon, and one of the ways I will be keeping you informed and entertained will be the weekly devblogs I will post here; starting today with a series introducing the Blue Falcon team. As the geek that I am, I am looking forward to sharing with you the exciting developments taking place at Blue Falcon, so please keep your arms and legs inside the pod at all times and enjoy the ride!