Current post: Move that thang!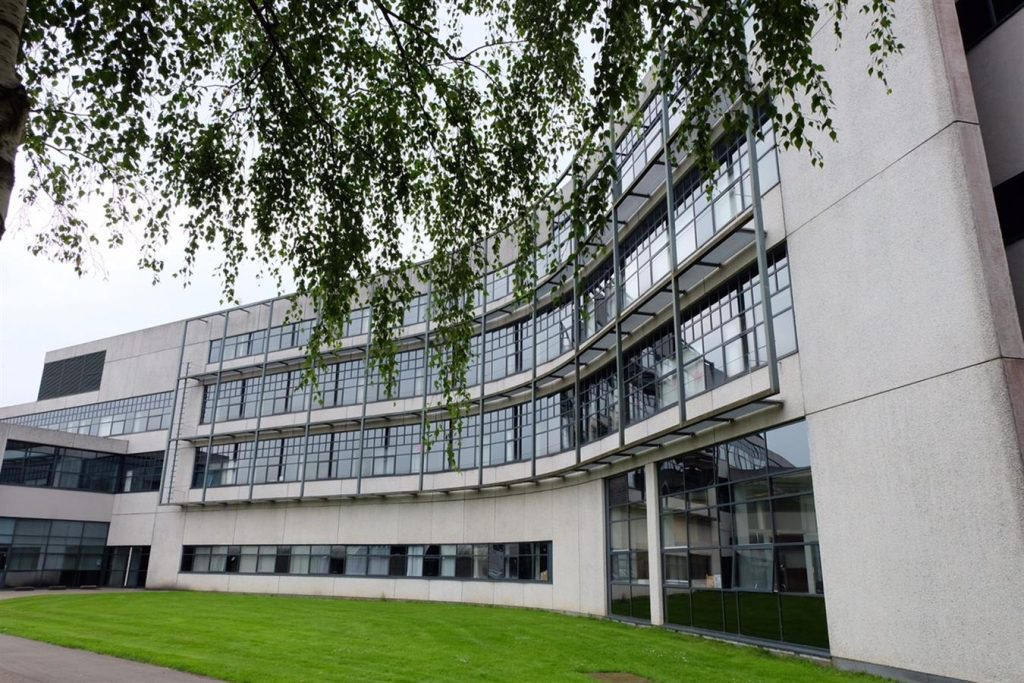 As you may well know Blue Falcon moved offices, alongside with Indietopia, to Lübeckweg 2, Groningen. Indietopia now occupies the 3rd floor of the old "Dagblad van het Noorden" building. Some of the newspaper's departments still remain in the building creating a multidisciplinary network within the building.
Blue Falcon's new office shares a space with the flex offices and connects to the lounge area, giving it a social and relaxed atmosphere. The way all the separate Indietopia offices are set up on the same floor creates a culture of cooperation and cross-pollination of ideas and talents. The lounge provides a great place for our future play test sessions.

We managed to pin down the elusive Mendel Bouwman to pick his brain, here's what he had to say:

What is the new Indietopia (what has changed and what hasn't)?
Indietopia 2.0 is the future of Indietopia. With the move to our new location, I'd say that we are now at Indietopia 1.9.
Indietopia 2.0 is to be a more professional, business orientated Indietopia, where we have separated the developers who just like to develop as a hobby from the developers who like to do so as professionals. Aside from that, Indietopia will remain a community driven development hub, where pooling resources, knowledge, and good times will remain central to how we do things.
What are the short term and long term goals?
During this year we will launch Indietopia's Business Accelerator Program called *dun dun dun* The Indietopia Accelerator, where, each year,  we will provide 10 starting game development studios with a risk-free business loan of 20k EUR including 1 on 1 business and marketing coaching during a whole year.

Long term, we will focus on launching Indietopia Hamburg.
What's Blue Falcon's role within those plans?
Blue Falcon has, and will be one of the most active companies in Indietopia's community. I expect to find people from Blue Falcon at many of our community events, and am looking forward to be there myself.
Here's a list of planned community events that will be open to the public:
Spellenmaak Gilde Tabletop Testing Nights (1st Friday of every month)

Northern Game Industry Gathering (3rd Friday of every month, alternating locations; Indietopia in Groningen, Critical Bit in Leeuwarden)

Share your stuff Friday's

Screw up nights

Game Pub Quizzes

Pokemon Battling and sharing night (digital and card game)

Magic the Gathering Nights (digital and card game)

Pen and Paper role playing nights  

Game Jams